Tzipora Sacks, SLP
Specializing in Orofacial-Myofunctional Therapy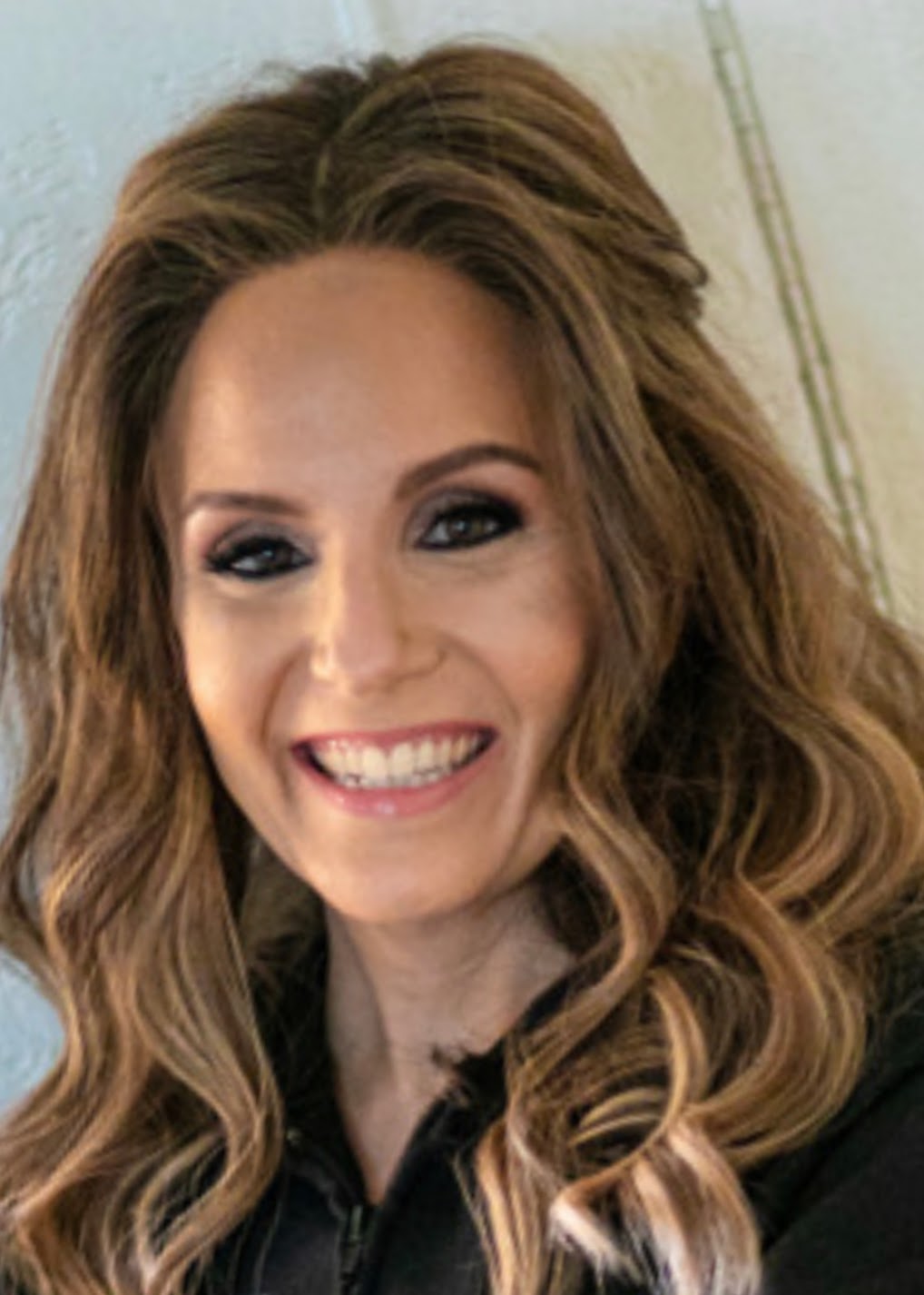 Tzipora Sacks is an ASHA certified NYS licensed Speech-Language Pathologist. She received her Bachelor of Science and her Master of Science degree from Touro College School of Health Sciences, she graduated magna cum laude and received an award for outstanding clinical skills.
Tzipora has over 16 years of experience working with infants, children and adults with communication, feeding, articulation, orofacial myofunctional therapy, and tongue and lip tie (pre and post-op therapy).
Tzipora works in a variety of settings including early intervention home care, tele-therapy and at her private practice setting in N Woodmere, NY.
Tzipora is a Qualified Orofacial Myologist (QOM), she is a Feed the Peds trained therapist and is a PROMPT (bridging level) trained provider. Tzipora has taken countless continuing education training in all areas from feeding to sensory skills and beyond. Tzipora is a current member of ASHA (American Speech and Hearing Association), IAOM (International association of orofacial myology), and the Airway Circle.
Tzipora's passions include helping people with speech sound disorders and orofacial myofunctional disorders. Her treatment includes educating her clients about airway disorders, rectifying swallowing and breathing disorders and improving oral function for speech and feeding. Tzipora takes the extra step to work closely with pediatricians, dentists, orthodontists, otolaryngologists and audiologists to create a multi-faceted treatment plan that is unique to each client.
Tzipora, known to most by her nickname,  "Tzippy" considers herself a helper by nature and prides herself in being a lifelong learner. Tzipora built her skill set through her years of practice along with blending of her personal life experiences and up to date training and information. When Tzipora is not practicing speech therapy or researching and learning new skills she spends time with her husband and 3 children in North Woodmere, NY. Tzipora's hobbies include painting, traveling, and shopping.
Tzippy did an outstanding job working with our son on his R pronunciation. Her sessions were fun for our 8 year old son while still being jammed packed with practice. Tzippy spent countless hours aside from our sessions to check on our son's progress, guid us, come up with different plans and tactics, and counseling other professionals when she realized he needed further intervention.
We are so grateful for all her love, dedication, and hard work and we definitely gain her as a friend on the way. When our other son has developed some speech issues, Tzippy was the first we contacted to help him as well.
I had the privilege of having Tzippy as my son's speech therapist for a year and she was so much more than just a speech therapist.
Beyond connecting with our child and teaching him the prerequisites of speech and communication , she made every session fun and shared her wealth of speech knowledge with me too so that I could practice the skills at home.

Tzippy treated our whole family with compassion and was an invaluable part of our sons therapy team.
When COVID-19 hit, Tzippy was not deterred and in her organized way continued to do speech via teletherapy.
Working with Tzippy made me realize that she pays  so much attention to detail and individualizes each session to suit my child.
I feel so blessed that Tzippy worked with my child and I am forever grateful to her.
My goal was for my son to be able to read his Torah portion at his bar mitzvah without any speech impediments. We started with Tzippy after failing to overcome his lisps through a very expensive private speech therapist as well as through a school based Speech Therapist. Tzippy is very knowledgeable in her field but she also made therapy fun and exciting. We will never forget my son's therapy graduation when he released nine balloons into the sky – each one representing a different sound he achieved. Every once in a while I ask him if it's hard for him to talk correctly now…and he always responds smiling and says "no"